A cosy pub & family friendly restaurant.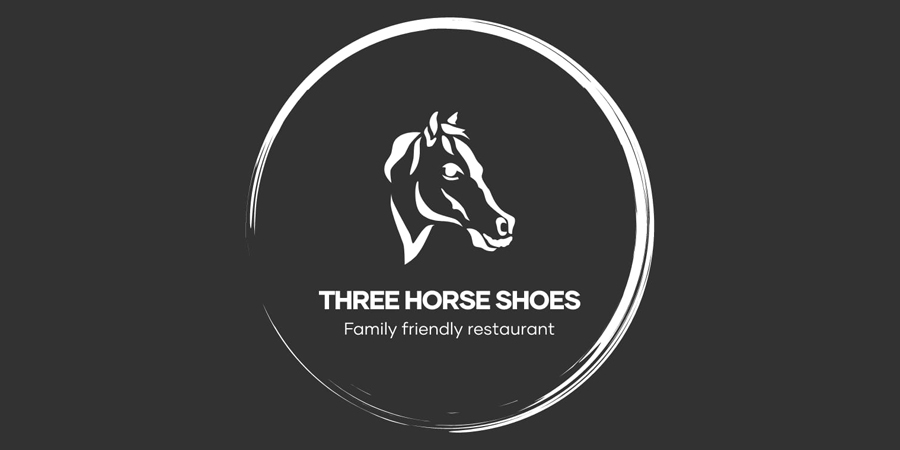 A cosy pub & family friendly restaurant.
Welcome to Three horse shoes, your local pub based in Oulton. A traditional pub with a focus on great food and hospitality. Our Menus are full of hearty favourites and classic pub dishes, all food were possible is locally sourced and delivered fresh daily. With a wide variety of drinks and exciting offers the Three Horse Shoes Team look forward to welcoming you!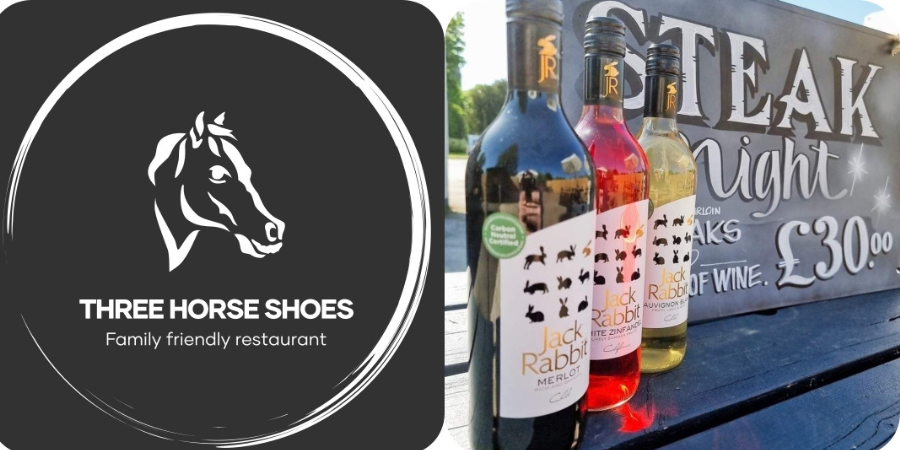 Steak Thursday
All day, every Thursday, get two 8oz Sirloin steaks and a bottle of wine for £35.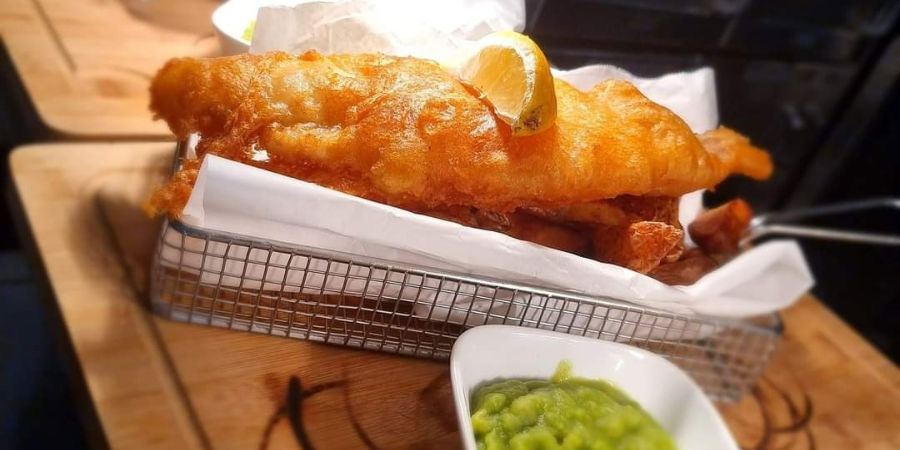 Fish Friday
Every Friday, get two Fish & Chips with bread and butter for £19.95.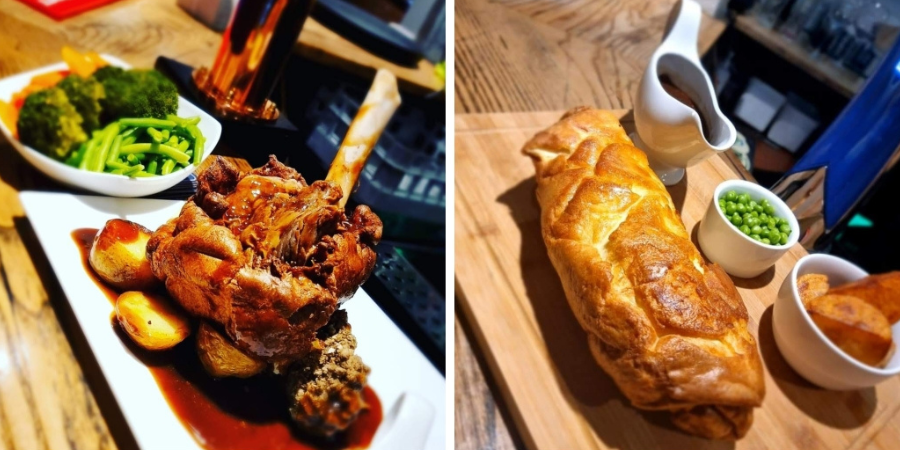 Sunday Lunch
Served every Sunday or enjoy your Three Horse Shoes Sunday lunch at home. We also offer a delivery and takeaway service for Sunday dinners available via Just Eat or order by contacting us!
Christmas 2023
Join us for an unforgettable Christmas 2023
A special day deserves special get togethers with loved ones. That's why here at the Three Horse Shoes we have created the perfect Christmas menu to make this year one to remember.
Bookings now open call us today to enquire about more information or to make a reservation - 0113 4570736
Drinks Selection
We serve a large selection of spirits, wines, soft drinks and mixers.
On draught we have: Madri, Amstel, Fosters, Moretti, Heineken, Guinness, Coors and John Smiths Extra Smooth
Cider we have are: Inch's and Strongbow Dark Fruit
Hand Pulled Ale we have are: Black sheep bitter Timothy Taylor Landlord
Event Catering
Event Catering also available - if you would like to book Three Horse Shoes for your function, weather it be a baby shower, wake, birthday or christening then we can help you.
We can offer food packages to suit your budget.
Get in touch for more information by clicking the button below and giving us a call.